Foundation Accredited Online Training in Children's Yoga Concepts & Mindfulness Meditation Training​
Now, more than ever during these unprecedented times, children need these tools, techniques and information to manage their feelings, emotions and to have a tool belt with resources to manage times of adversity and difficulties. 
This accredited training workshop  will enable you to learn easy to follow, evidenced based tools and techniques on how to implement kids yoga concepts and mindful meditation themes into the day to life of  your children or the children you work with.
Frequently Asked Questions
What our students have to say
We have had parents, teachers, educators, youth club leaders, health professionals and more among our previous attendees. Read below what some of our students have said.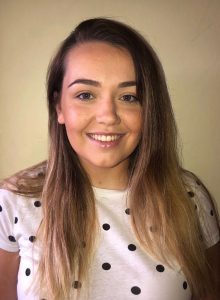 Cliodhna, Teacher
As a newly qualified teacher, I have never experienced anything like this workshop before. Tara is a fountain of knowledge and I believe that this workshop will definitely be beneficial for me as I embark in my teaching career. I highly recommend this workshop.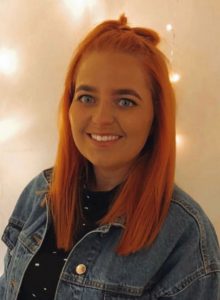 Seána McCrory, Teacher
Being a member of Tara's adult classes and seeing her kids' workshops first-hand, I knew how wonderfully fun and valuable this workshop would be for well-being. As a trainee teacher, I've already used what I've learnt and it's been a hit every time.