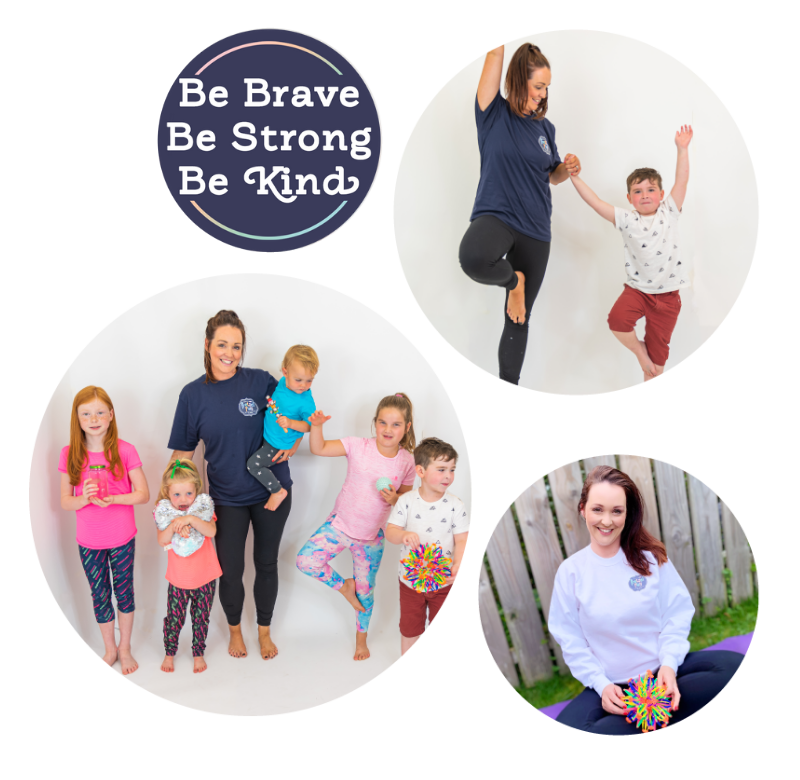 Our Story
Pretzel Play was originally created and established in 2017 for kids (toddlers to teenagers) of Northern Ireland and surrounding counties with the mission to educate kids on how to understand, manage and honour all their feelings and emotions.
Pretzel Play was founded by Tara-Lea, who identified a need for children to have access to emotional intelligence tools to use as a tool belt throughout life and moments of adversity. Tara-Lea used her passion, knowledge and skills as a Mental Health Occupational Therapist, interest in the nervous system, Adult and Kids Yoga Teacher, Mindfulness Practitioner and certified trainer in Neuro Linguistic Programming (NLP) to develop a concept using these modalities to provide kids with skills, information and empowerment.
Tara-Lea is a play advocate for both children and adults and knew this needed to be the very centre of all the classes and pedagogy as this is a child's way to learn, view and understand the world. Play is a child's love language.
Pretzel Play is now a highly acclaimed training and consultancy concept, spreading their message globally through workshops, training and consultancy.
Tara-Lea now offers trainings and workshops, believing we all need to play and works on tapping into our inner child and letting them out. She also is keen to tap into women's innate purpose and grow a global tribe of heart centred entrepreneurs who love their job, have flexibility, freedom and purpose. To create change makers
The aim of Pretzel Play is to provide developmental, age appropriate, play based sessions, classes and workshops to educate kids to Be Brave Be Strong and Be Kind. Pretzel Play uses kids yoga concepts, mindfulness,  meditation, play, mindful craft, affirmations, mantras, breathing techniques, relaxation, guided meditation and  movement to encourage and promote and support resilience, self regulation, grounding, self  awareness, nurturing and honouring of all our feelings and emotions, coping skills, self love, compassion, empathy, a growth mindset and a bounce back ability for children to be able to thrive. 
The foundation workshop has now been completed by over 800 parents, carers, educators or by those who work or volunteer with children. There are currently 72 women who have completed the Masterclass spanning throughout Ireland, UK, Spain and Australia. Many are now running successful heart centred entrepreneurial businesses in their local areas