Lusty Beg Island – 3 Hour Retreat
Sign up now and begin your Pretzel Play Journey. You need no yoga, mindfulness or meditation experience. Just a childlike curiosity and willingness to play.
This is our highly acclaimed accredited foundation training. Learn children's yoga concepts & mindfulness in 90min in this accredited, interactive no waffle training for parents & educators.
After 90 minutes you will be BLOWN away with how much information, knowledge and ready to try and do play activities you will know. I have taken my experience of teaching over 2000 Kids from 2017, fused my clinical knowledge, yoga background and passion for play to create this accredited training.
It could also be the first step in a new career working to support children's emotional intelligence, development and promotion of play.
Frequently Asked Questions
What our students have to say
We have had parents, teachers, educators, youth club leaders, health professionals and more among our previous attendees. Read below what some of our students have said.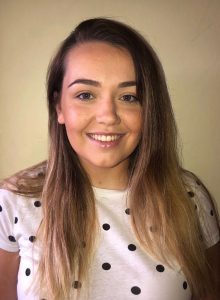 Cliodhna, Teacher
As a newly qualified teacher, I have never experienced anything like this workshop before. Tara is a fountain of knowledge and I believe that this workshop will definitely be beneficial for me as I embark in my teaching career. I highly recommend this workshop.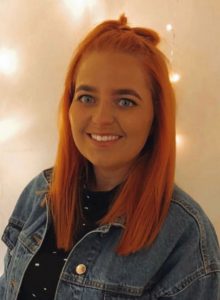 Seána McCrory, Teacher
Being a member of Tara's adult classes and seeing her kids' workshops first-hand, I knew how wonderfully fun and valuable this workshop would be for well-being. As a trainee teacher, I've already used what I've learnt and it's been a hit every time.